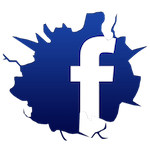 Had a great yoga class followed by a much needed women's self defense class! What more could a woman want?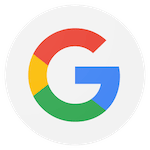 Cortes BJJ is a wholesome environment for not only martial arts & Jiu-Jitsu but also nutrition and life in general. Professor Nic becomes a trusted friend & mentor quickly, paying careful attention to newer members to ensure safe practice at all times and takes his time to make sure everyone learns at their own pace. His positivity becomes contagious. You get out of BJJ what you put in to it. When you attend Cortes BJJ you quickly become a part of the family, not just another member, and that's the strongest part of this studio/gym/dojo. 10/10 would recommend to anyone looking to become mentally, emotionally & physically sharper or for a quality Brazilian Jiu-Jitsu gym.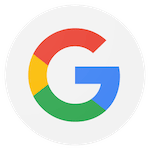 The classes are awesome for Kids and Adults !! The instructor Nic really makes you feel like your part of the Bjj family.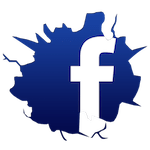 I am grateful to be part of this community. Since day one, I was welcomed with open arms. Every class, I learn something new, have fun, and get to spend time with a supportive group of friends. I highly recommend joining this community. You will grow mentally and physically stronger.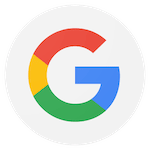 I highly recommend this place! I'd never taken a Brazilian Jiu Jitsu class before coming here, but I was welcomed by instructors and students alike with open arms. The instructor has been able to answer any and every question that I have had, and classmates are extremely respectful and helpful. Overall, this is a great place to train. Go ahead and try it out!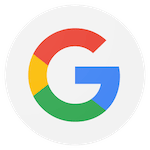 Professor Nick is an amazing BJJ instructor. He cares about each one of his students and their progress individually as well as the class/group as a whole. I have been attending Cortes BJJ for 2 months now and I have lost 21 lbs and learned a ton. I went through a tough time a couple years back and really let my health go to the wayside. Nick has definitely helped me get my weight, mind, and confidence back in the right place! I can't say enough good things about this man! If you're looking to get in shape while learning a new skill and having fun in the process give Cortes BJJ a shot. The students are very welcoming and willing to help. Come see for yourself!
I just dropped in for a free first session tonight, and I couldn't be more pleased with my experience in Nic's class. He has a very welcoming class and made it very informative and fun. Ill taking advantage of his one year plan, and am very much looking forward to learning and practicing bjj here. Thanks Nic!
Nic is an excellent instructor - knowledgeable, attentive, positive, and willing to teach apprentices. The atmosphere at the academy is full of camaraderie and conducive to learning the art. Join the team and change your life to the better through Jiu-Jitsu!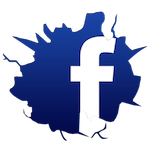 Amazing place to teach kids mma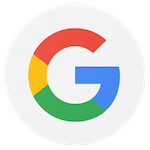 I drive all the way from Massachusetts to attend instructor Nics classes. Very punctual, very attentive and works at the students pace. So far I've recommended 3 of my friends and a family member to start attending. And the ones that came just to spectate, were very impressed. Highy recommend this school to any serious seeker of martial arts.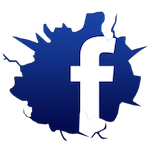 Awesome place to train, explains the techniques really well, friendly environment, Nic is a phenomenal instructor and all the students are very helpful as well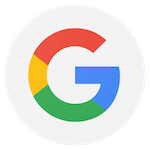 I highly recommend this place !! The instructor Nick is a great teacher! You will learn a lot fast and have fun at the same time. This is a place for everybody !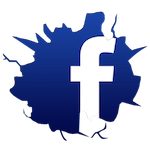 Great instruction by Nic, he is thorough with his students and takes his time with technique. Visited from out of town and wish I was visiting more often. Great job, Nic, good luck and see you soon!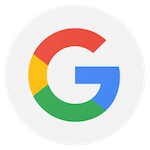 I have been bringing my 5 year old son for a couple of months now and can't say enough about instructor Nic and his assistant Lisandra, they are amazing! My son can't wait for his BJJ class every week and doesn't want the class to end once he's there!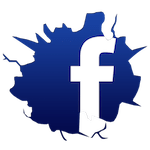 This place is awesome. It's not just a gym it's a complex. Coach Nic is a great instructor. Takes time explaining the moves and he really knows his game. Highly recommended.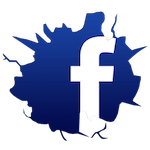 I went in with no martial arts experience and Nic could not have been better making me feel comfortable. It's a fun friendly environment that anyone's welcome to I'm now attending every class possible.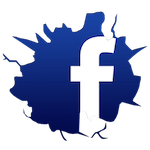 Cortes bjj is the best gym in RI to learn some techniques of self defense. Nick Cortes is very patience with all his students and very dedicated to the cause of self defense. Cortes bjj came from one of our team branches. I strongly recommend this teacher for your kids/family members. Give them something money can not buy and Brazillian jiu jitsu is everything. They will thank you in the future👍🏾