Build The Best Ground Grappling Skills In Our Brazilian Jiu-Jitsu Classes
Whether you're interested in self-defense skills, competition training, or a great total-body workout, our Brazilian Jiu-Jitsu program here at Cortes BJJ is the perfect fit.
We're offering full-gi training for men and women of all ages and experience levels. This program can help you learn the ins and outs of ground grappling and challenge your body like never before.
Fill out the short form on your screen to learn more!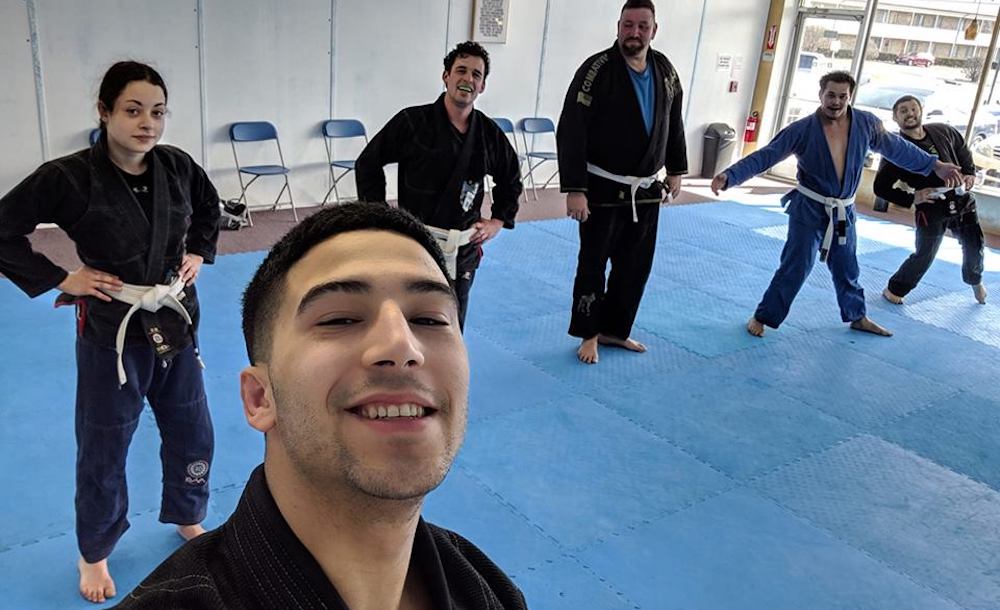 Why is Our BJJ Training Right For You?
In our system, we work hard every day to offer high-level classes and help you learn something new. Our Brazilian Jiu-Jitsu program is led by head coach Nic Cortes and is designed to teach you maximum leverage and momentum from any position.
As a ground-based system, BJJ is all about staying in control of your opponent. Our classes can help you get the most out every movement and work your way to a successful submission.
Come see us in Warwick today for:
Incredible throws and takedowns
Lightning-quick transitions
Effective ground control strategies
Defensive maneuvers from any position
PLUS, You Can See Total-Body Results In No Time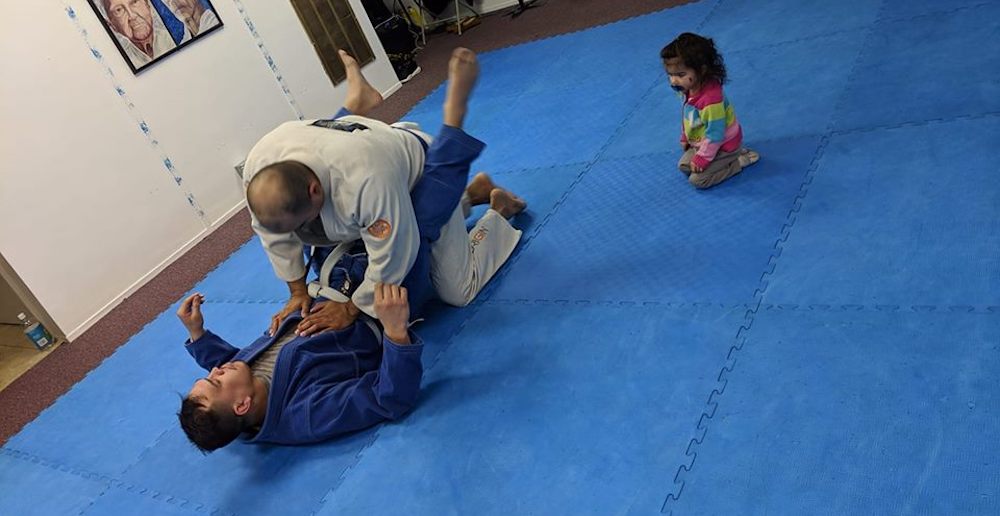 Don't waste hours on the treadmill. Challenge your body and stay motivated like never before with our high-energy BJJ training. This system is designed to help you focus on getting the most out of every movement. We'll push you to learn new skills and improve your form - all while you take on a heart-racing workout.
You won't even realize how hard you're working.
At Cortes BJJ, we're helping men and women across Warwick
Build strength and total-body muscle toning
Improve your agility and athleticism
Enjoy healthy weight loss strategies
Develop incredible confidence in no time
Take On The Best Brazilian Jiu-Jitsu Classes In Warwick!
Don't miss out on everything we have to offer here at Cortes BJJ in Warwick. We're helping men and women of all skill levels master the art of Brazilian Jiu-Jitsu and have a great time in the process.
Simply fill out the short form on your screen to learn more today!